Ohio's Military-Connected Community: Stronger Together
Veterans Guiding Veterans: Our Commitment
We've worn the uniform, walked the challenging path back to civilian life, and felt the weight of finding our place in Ohio's diverse landscapes.
From the lively streets of Columbus, to Cincinnati's historic heart, Cleveland's spirited avenues, Dayton's innovation hubs, Toledo's resilient neighborhoods, and the serene rhythms of Ohio's rural communities. Each region offers promise, but also poses unique hurdles for Veterans reintegrating into their communities.
At the Ohio Veterans Collaborative, we've walked the path and understand how hard it is to reintegrate back into the community. We're committed to paving a smoother path for our fellow Veterans and their families to ensure no one faces these challenges alone.
To help Ohio Veterans find success outside of the uniform.
To be the collaborative force that strengthens Ohio by bringing the Military community together and connecting them to the local programs, resources, and opportunities that they didn't know existed.
We Want Allies… Not Adversaries
At Ohio Veterans Collaborative, we understand the challenges one faces when they decide to no longer wear the uniform. Through RISE, we're building bridges to opportunities, ensuring no Veteran walks the path alone. 
Together, we're forging a stronger Ohio by helping every Veteran find their next mission.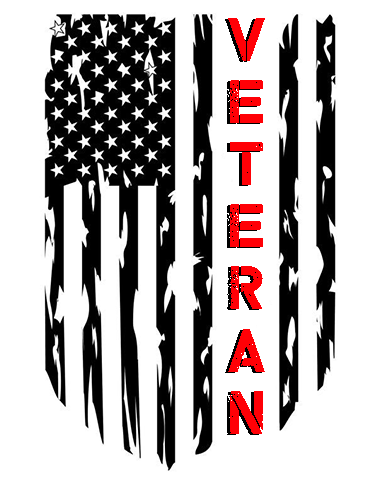 Leaving service often means leaving behind a brotherhood/sisterhood that understands the shared experiences and challenges. At OVC, we bring back that sense of camaraderie, offering a community where every Veteran feels understood, valued, and never alone.
Finding your footing once your boots touch the ground at home after service can be daunting, especially when you're unsure of the next steps. OVC is here to provide clarity. Our guidance and expansive resource network aim to help Veterans discover and navigate the path to living the life they deserve after service.
In the military, we were taught the ethos of 'No Man/Woman Left Behind'. We carry that sentiment into our work at OVC. By joining us, Veterans not only uplift their own lives but also extend a hand to fellow Veterans who might be struggling with the reintegration. 
United…we can ensure we all move forward together.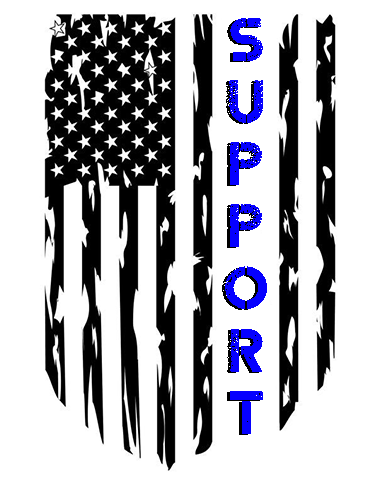 At OVC, we've cultivated a vast, interconnected community of Veterans and support systems. Partnering with us offers unparalleled access to this network, amplifying the reach and impact of any support or resource provided.
We don't just address a singular aspect of a Veteran's life after service; we look at the whole picture. By working with us, organizations and individuals can be assured that their efforts will be part of a comprehensive strategy that encompasses everything from employment to entrepreneurship.
Our vision is rooted in collaboration. We believe that the most significant strides are made when we unite. By joining forces with OVC, individuals and Veteran support organizations can be part of a larger movement, ensuring that every Veteran in Ohio receives the support, resources, and opportunities they deserve.
Veterans bring unmatched discipline, leadership, and skills to the workforce. Partnering with OVC provides businesses direct access to this pool of highly-trained and adaptable talent that's ready to make an immediate impact.
It's not just about hiring; it's about long-term success. We don't just facilitate job placements; we ensure a seamless transition by offering support and training. By working with us, businesses can optimize their retention rates and benefit from the sustained growth that Veteran employees bring.
Supporting Veterans isn't just the right thing to do; it's good for business. Aligning with OVC offers businesses an opportunity to showcase their commitment to social responsibility, enhancing their brand's reputation and strengthening ties with the community and their customers.
The Challenge is clear...
After years of dedicated service, countless Ohio Veterans find themselves navigating the complexities of civilian life without the right resources or guidance. Coming back home after service can be overwhelming, and while support exists, it's often fragmented or unknown. That's where Ohio Veterans Collaborative steps in — but we can't do it alone. Your involvement is crucial.
Together, we have the power to transform lives, build stronger communities, and ensure that no Veteran is left unsupported. Fill out our interest form and stay connected with upcoming events, local resources, and all of the OVC updates.
United, we can RISE higher and achieve more!